Secondary school programs
Our school programs are designed to support the school career services team, by delivering the appropriate assistance through workshops, presentations and online content that foster self-discovery, career development and align with the school's mission.
Workshops & Presentations
We have developed a suite of workshops that share concepts and tools allowing students to build a career and life that aligns with their interests, strengths and values.
These workshops cover the following categories and topics:
Career Management
Networking & personal branding
Interviews & professional communication
Resumes & job applications
Life Design & Self Leadership
Goal setting & habits
Career design & values
Developing leadership & purpose
Morrisby & Parent Evenings
Understanding your Morrisby report (parents and or students)
Future of work & career conversations at home (parents)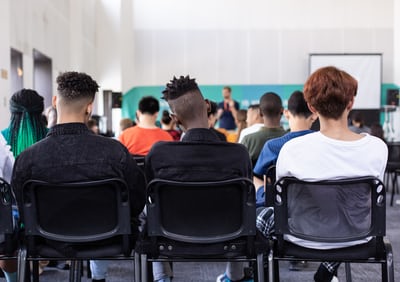 Digital Career Services
We have developed specific online career education content that allows students to explore and develop the early foundations of a meaningful career.
Online Learning Modules
We have developed online learning modules designed to be taken in the classroom or individually by students.  The modules take about 20-30 minutes to complete.
You can trial all modules to see if it is appropriate for your student community by visiting arrivethriveonline.thinkific.com
Alumni Podcasts
If you require further resources for your career department, we also assist in the creation of podcasts. Invite alumni from your school community to share their career journey and industry insights, then use it as a career resource and marketing tool!
Listen to our latest podcast created in partnership with Mac Robertson Girls School and their Palladian community, titled Career Perspectives with Palladians.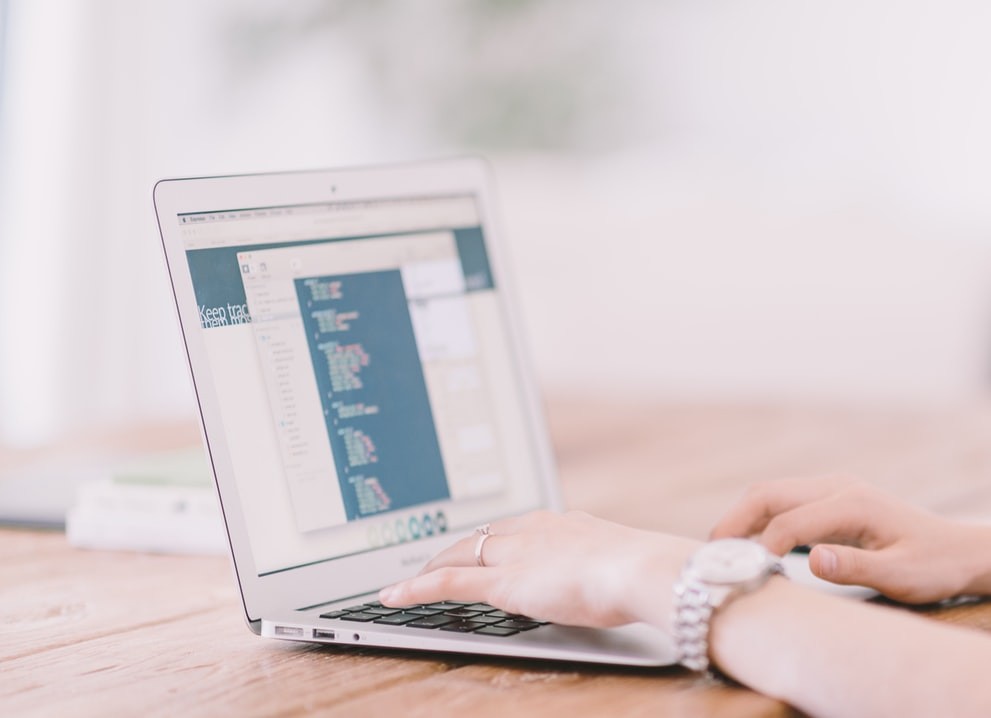 Haven't found what you are after?
We are more than happy to build custom workshops, modules and resources for our clients. Simply get in touch and share your program vision!