About us
Our mission
Our mission is to enable every individual to design and develop a meaningful career and live a fulfilling life.
Our vision
Increase employment rates and work engagement through the development of career management, self-development skills and enhanced mindsets.
Our aim
We aim to provide practical career support in an encouraging voice, guiding individuals through tailored coaching programs and workshops that are focused on career and life design and creating positive social connections all while building on self-confidence.
Our approach
All of our programs take on a Human Centred Design approach, with the individual at the centre of all our thinking.
We cater to all different learning styles, creating a safe and inclusive environment and celebrating diversity in all of our programs.
We aim to build on what individuals have already learnt through their education, work, and life experiences.
Our delivery is experiential and all our programs are aligned with the Australian Blueprint of Career Development.
We want to teach everyone the arrive and thrive way
Meet the co-founders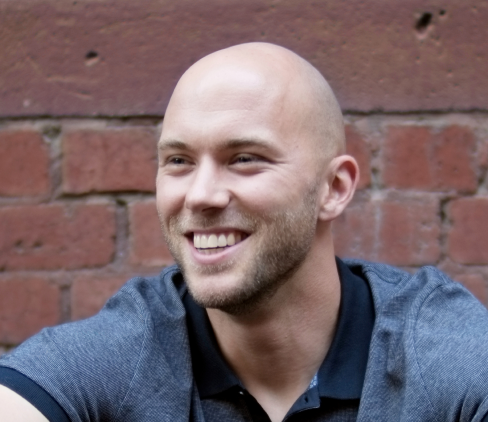 Tyson Day
I'm a qualified career counsellor and coach who believes everyone should have the opportunity to design a career and life that aligns with their values.
I love running workshops that allow people to grow as individuals and build positive social connections while contributing to their communities while helping others thrive along the way.
I work with students, professional athletes and executives across all aspects of career development, career transition and life design.
When I'm not running workshops, having career conversations or hosting our podcast, you will find me down at the coast with my wife, daughter and dog.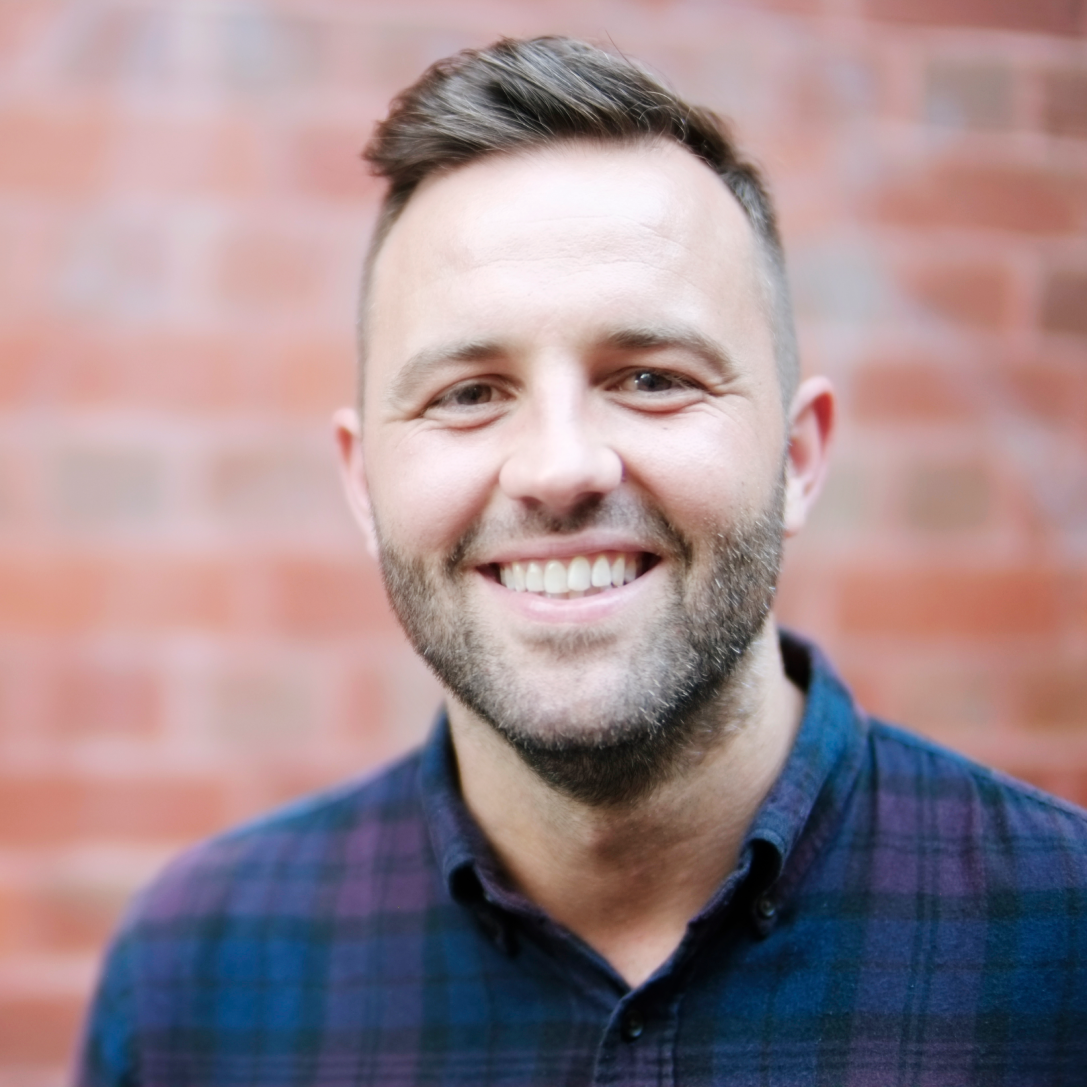 Daniel Lunardi
I'm a qualified educator and certified career coach with a background in higher education, student engagement & human resources.
I believe in the power of connecting people to their own source of inspiration by making small and large shifts as they find a path to where they want to go. I'm passionate about the great outdoors and combining experiential learning into career development.
When I'm not collaborating and working with students on all things careers, you will find me amongst nature hiking or hanging out at one of Melbourne's many coffee spots.