Schools and organisations we work with





99
Schools we have worked with
18
organisations we have worked with
50k
Students supported
14
Programs to choose from
Proudly partnering with educators Australia-wide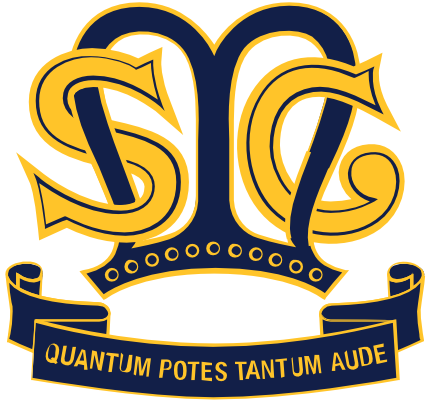 "Tyson is a great presenter and very engaging. We love having him."
– Santa Maria College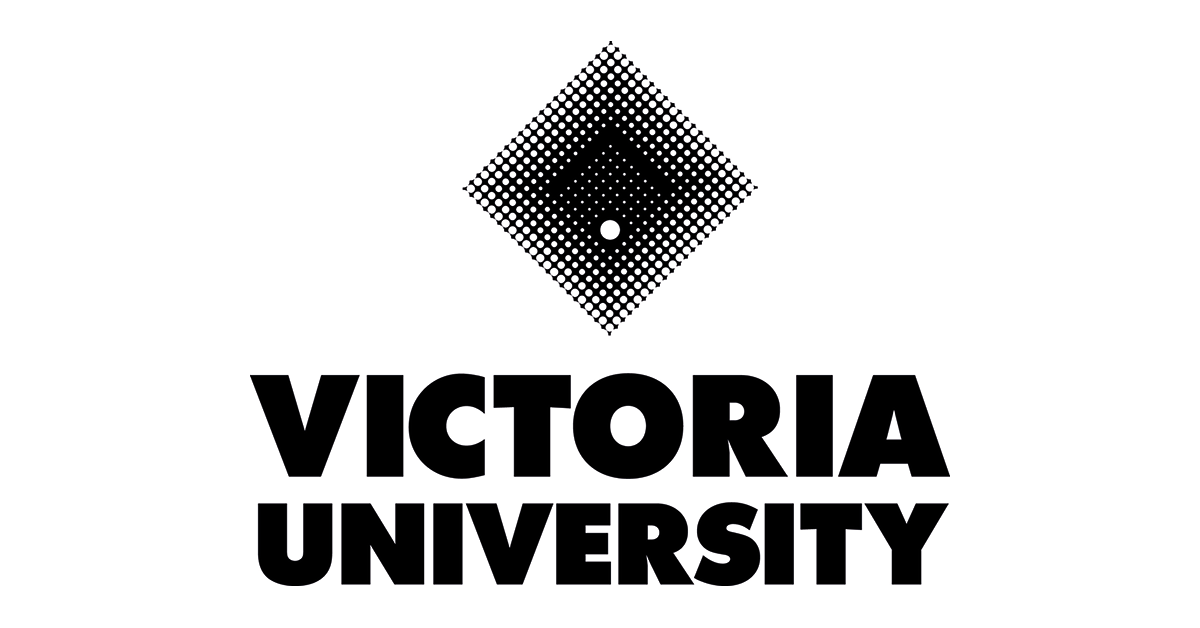 "The session was inspirational and relatable, and Tyson could connect with everyone in the room. I also evaluated my habits and what small changes I could make to move towards my goals."
– VU Staff Member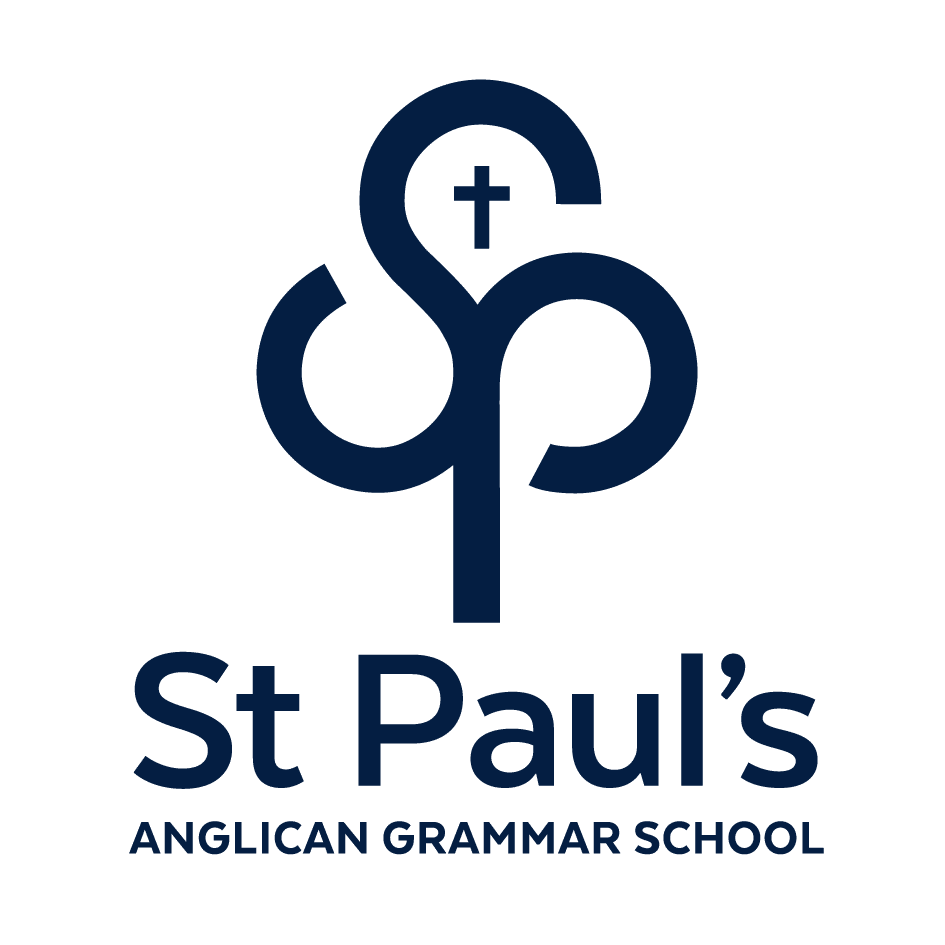 "We really enjoyed the session, and Tyson was able to engage with our Yr 10 students really well. He was able to speak to the students at their level. "
– St Paul's Anglican Grammar School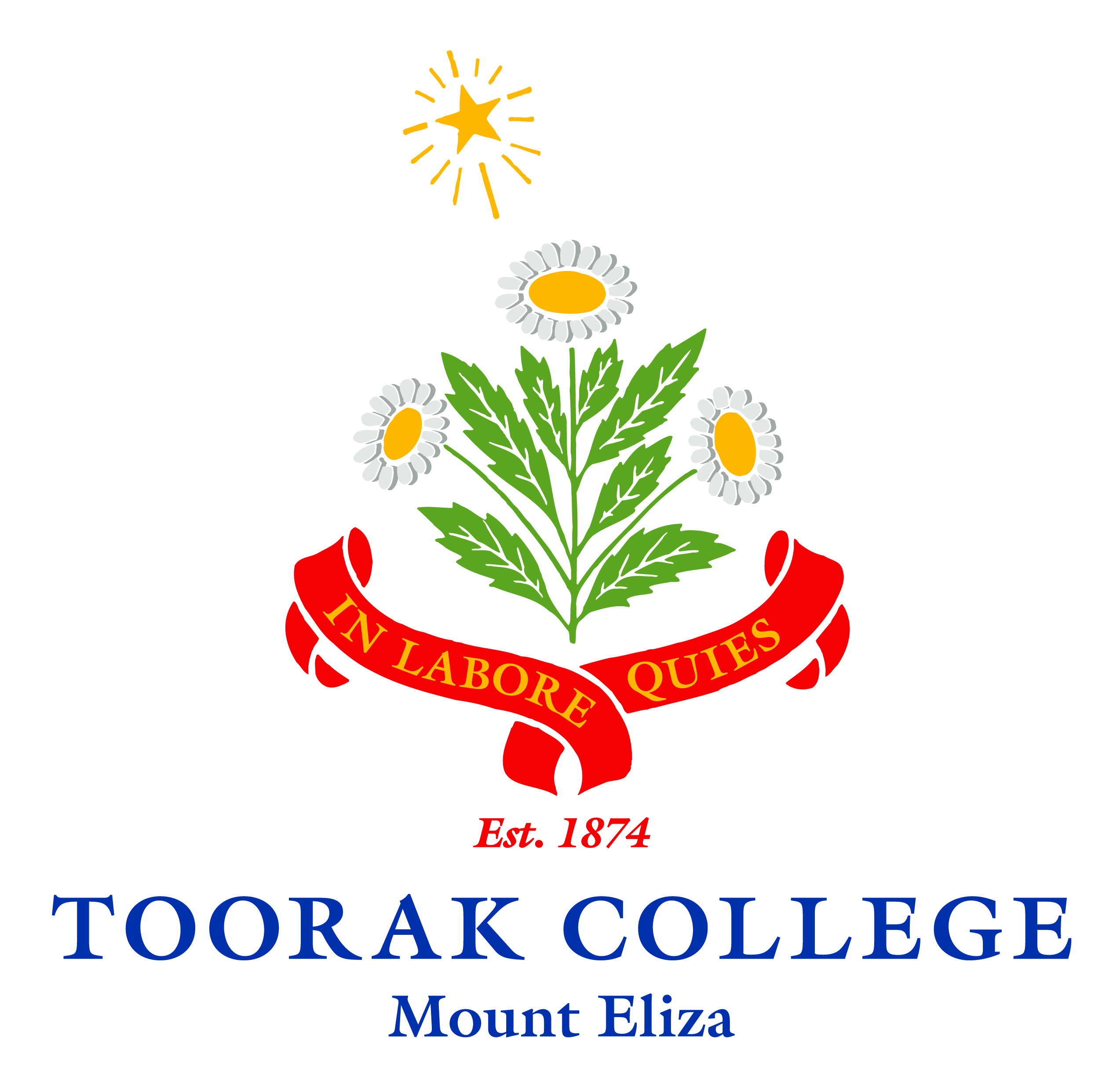 "The Resume Development workshop was fantastic! The level of engagement and value it provided was outstanding. It was clear from the workshop's start that Tyson deeply understood the audience and tailored it perfectly for the students. He created a welcoming environment where students felt comfortable asking questions and seeking guidance. Thank you for delivering this engaging workshop, it had such a positive impact on the students."
– Toorak College
"Loved the experience, students were super engaged with Tyson. The presentation was really insightful and perfect for a year 12 audience. Humour got the kids involved and being able to use their phones was something that instantly captivated them. "
– Forest Hill College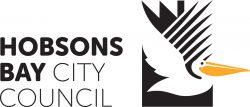 "From the moment I started working with Tyson, it was clear that his passion, enthusiasm and talent for working with young people was second-to-none. Tyson tailored a program for Hobsons Bay City Council Youth Services to deliver a large series of school-embedded and general-access career readiness workshops to the young people of Hobsons Bay from May – July of 2022. The feedback I've had from teachers, students, parents and young people has been hugely positive with some wonderful success stories already emerging from the project, less than a month later. I would highly recommend Tyson /Arrive & Thrive for career education workshops."
– Hobsons Bay City Council

"We cannot recommend Arrive & Thrive enough. Tyson has been a great asset to our students and are looking forward to working with him well into the future."
– Australian College of Applied Psychology

"Friendly, engaging, knowledgeable and up to date… Everything that RISL requested was delivered professionally and positively. After the networking workshop, our students now have a sound understanding of networking and are becoming comfortable holding professional conversations."
– Richmond Institute of Sports Leadership

"Arrive and Thrive provided an engaging and interactive program that our students thoroughly enjoyed! The students also enjoyed 'giving back' 10% of the proceeds of the session to their chosen charity! We look forward to more Arrive & Thrive presentations in the future!"
– Caulfield Grammar

"Tyson's presentation to our year 10 group was engaging and stimulating. He pitched it at the right level and really connected with the students. Instilling value to others is a core component of Tyson's presentation and role modelling this by donating back to a charity chosen by students is commendable."
– Mentone Grammar
Give back
For every program we run, we gather votes from our participants that are tallied at the end of each quarter, choosing a community to benefit from Arrive & Thrive pro-bono.
This allows us to ensure we support even more people in developing meaningful careers, no matter the circumstances.
We want to extend a big thank you to our loyal community for their ongoing support. These contributions would not be possible without you!
$6,537
contributions to date
About
Increase employment rates and work engagement through the development of career management, self-development skills and enhanced mindsets.
To enable every individual to design and develop a meaningful career and live a fulfilling life.
All of our programs take on a Human Centred Design approach, with the individual at the centre of all our thinking.
We cater to all different learning styles, creating a safe and inclusive environment and celebrating diversity in all of our programs.
We aim to build on what individuals have already learnt through their education, work, and life experiences.
Our delivery is experiential and all our programs are aligned with the Australian Blueprint of Career Development.
Meet the team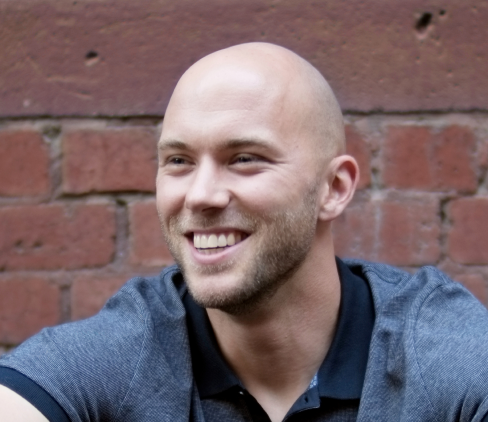 Tyson Day
I'm a qualified career counsellor and coach who believes everyone should have the opportunity to design a career and life that aligns with their values.
I love running workshops that allow people to grow as individuals and build positive social connections while contributing to their communities while helping others thrive along the way.
I work with students, professional athletes and executives across all aspects of career development, career transition and life design.
When I'm not running workshops, having career conversations or hosting our podcast, you will find me down at the coast with my wife, daughter and dog.
In loving memory of Daniel Lunardi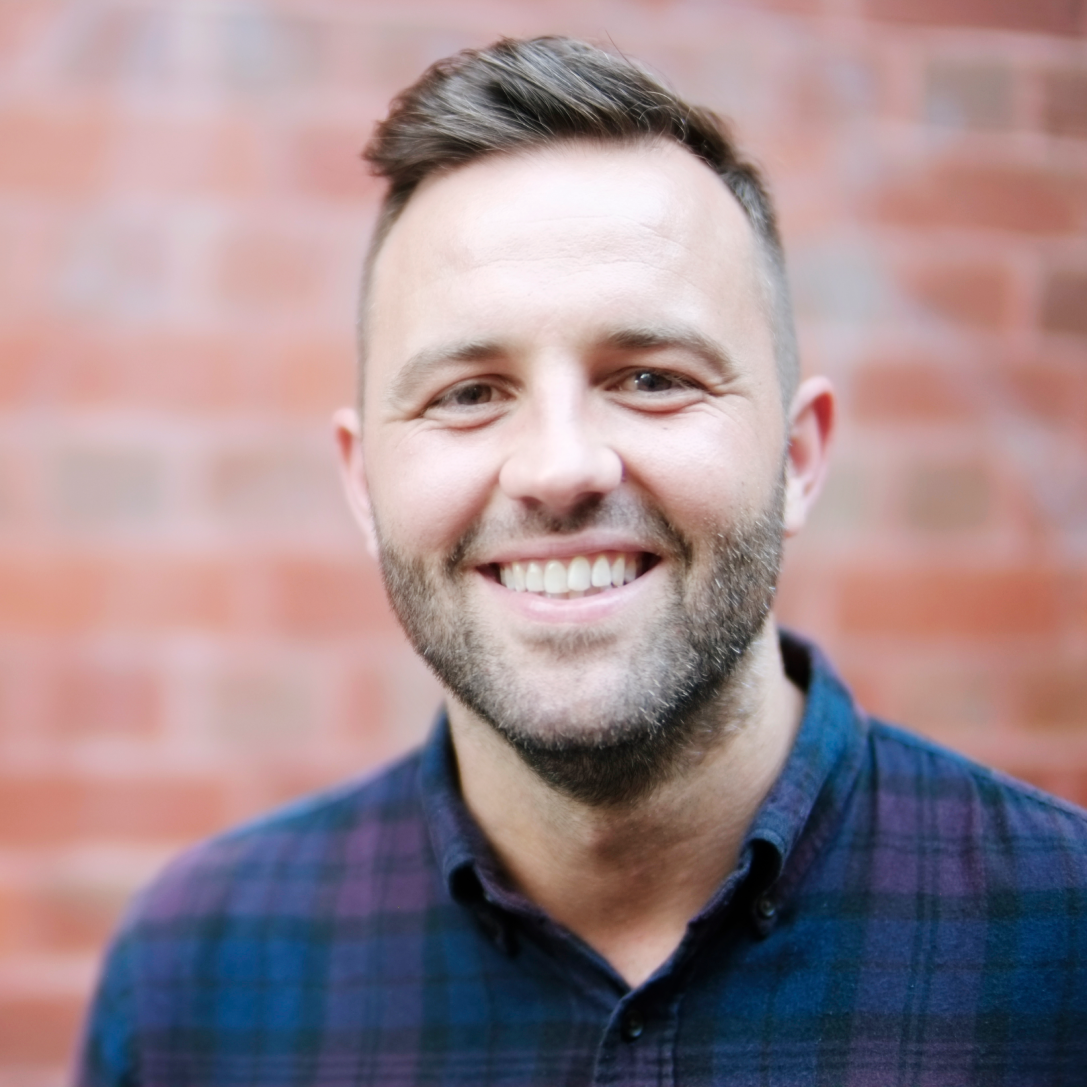 The Arrive & Thrive journey would not have been possible without the energy, curiosity and drive from fellow Co-founder Daniel Lunardi. May you rest in peace as we use the energy you instilled in us to continue to achieve our vision.